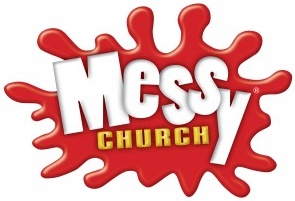 Trenton United Church - Messy Church
Saturday November 17th - 11:00 am
Theme - "Journey to Bethlehem"
Multi-generational event - fun for all.
Click here for details.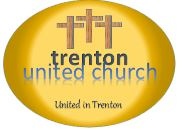 Trenton United Church Visioning Day
Join us Sunday November 18th - following worship for soup and conversation.
Share your thoughts and dreams for Trenton United.
Click here for details.
There's Something About Mary
Join Rev Isaac for an enlivening series of group reflections about the
second most famous person in the Christmas story (Mary....not Santa).
Click here for details
Events

Messy Church

Visioning Day

Host Mary and Joseph

Sing Noel! Christmas Cantata

There's Something about Mary!
Sing Noel!
Sunday December 9th - 7:00 pm
This yearly tradition has become an important part of the Quinte West advent journey.
Singers from a wide variety of area churches as well as singers from the community come together
to celebrate the Birth of Jesus through music.
Click here for details.
Welcome Mary and Joseph into your Home this advent season
During advent, we invite you to consider the long Journey of Mary and Joseph from Nazareth to
Bethlehem. Imagine travelling 100's of miles by donkey! Imagine the opportunities for rest and nourishment along the way.
The Faith Development Committee invites you to be a "Host" to Mary and Joseph and their donkey (stuffies). Invite them into your home for one night. Reflect on how it would have been if Mary and Joseph landed on your doorstep, looking fora place to rest.
Click here for more information