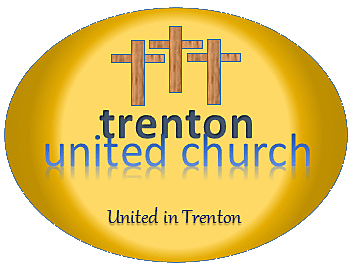 Look at the great things happening at Trenton United Church!
Check the calendar for committee and group meetings, church functions and rental opportunities.
Worship and Sunday School each Sunday at 10:30am followed by fellowship / coffee time!
Free Community Lunch, Fridays at 11:30am - 1st and 3rd Friday of each month.
Inquiries about upcoming events? Contact the church office at 613.392.6001 or email office@trentonunited.ca