The Outreach Program at Trenton United Church strives to serve our local community and the wider world.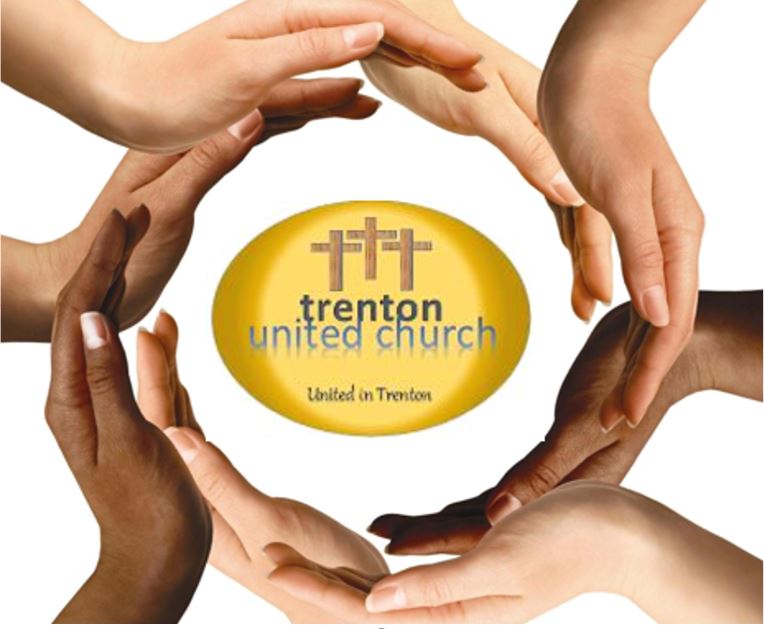 Trenton United Church has an active Outreach Committee overseeing many projects, with participation from many groups and committees within the church family.
See the great things happening at TUC listed below.
For information please contact the church office for details.
We support the many ministries of The United Church of Canada
As of the end of March 2020 we have collected $2872 the Mission and Service Fund and counting!
We provide lunch for many of our neighbours twice per month!
We provide a full-course hot meal on the 1st and 3rd Friday each month, serving to 50 or more guests at no charge. The food is excellent and the fellowship even better!
We contribute to our community's Food Bank
The last Sunday of each month everyone is encouraged to bring non-perishable food items for the Trenton Care & Share Food Bank.
We help our neighbours in need
Funds are available to assist those in need of emergency financial assistance while church staff endeavour to connect them with other services in the city. As well, we have partnered with other churches and community groups to support the Eritrean refugee family that has been welcomed to our community.
We respond to emergency needs in Canada and around the world
In 2016 financial support was sent to victims of the Fort McMurray fire and Hurricane Matthew.
Our United Church Women & AOTS Men's Club support many projects
For example, women collect money at Christmas-time for Food For Learning projects in area schools and the men sponsor children to go to summer camp.