The music ministry at Trenton United Church is a blend of contemporary and traditional anthems and hymns. We endeavor to find the right balance between challenging and enjoyable music to sing as anthems. Often the music selections are accompanied with flute, clarinet, guitar or other instruments we pull out of the closets.
New members are always welcomed to join us in the Loft! Feel free to contact the Music Director, call the church office, or drop by during the rehearsal time.
Do you play an instrument? We welcome musicians to perform solo work or join the choir anthem.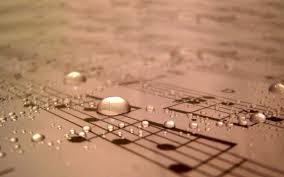 Sharing some music from Trenton United Church
Holy, Holy, Holy
It Is Well with My Soul / Hallelujah
Be Thou My Vision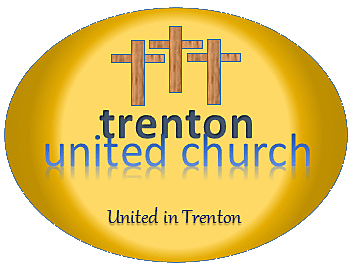 Music Director - Dianne Goyetche


Choir rehearsals: Wednesdays at 7:00 pm